Our Executive Team
Jo Brinkley
Chief Executive Officer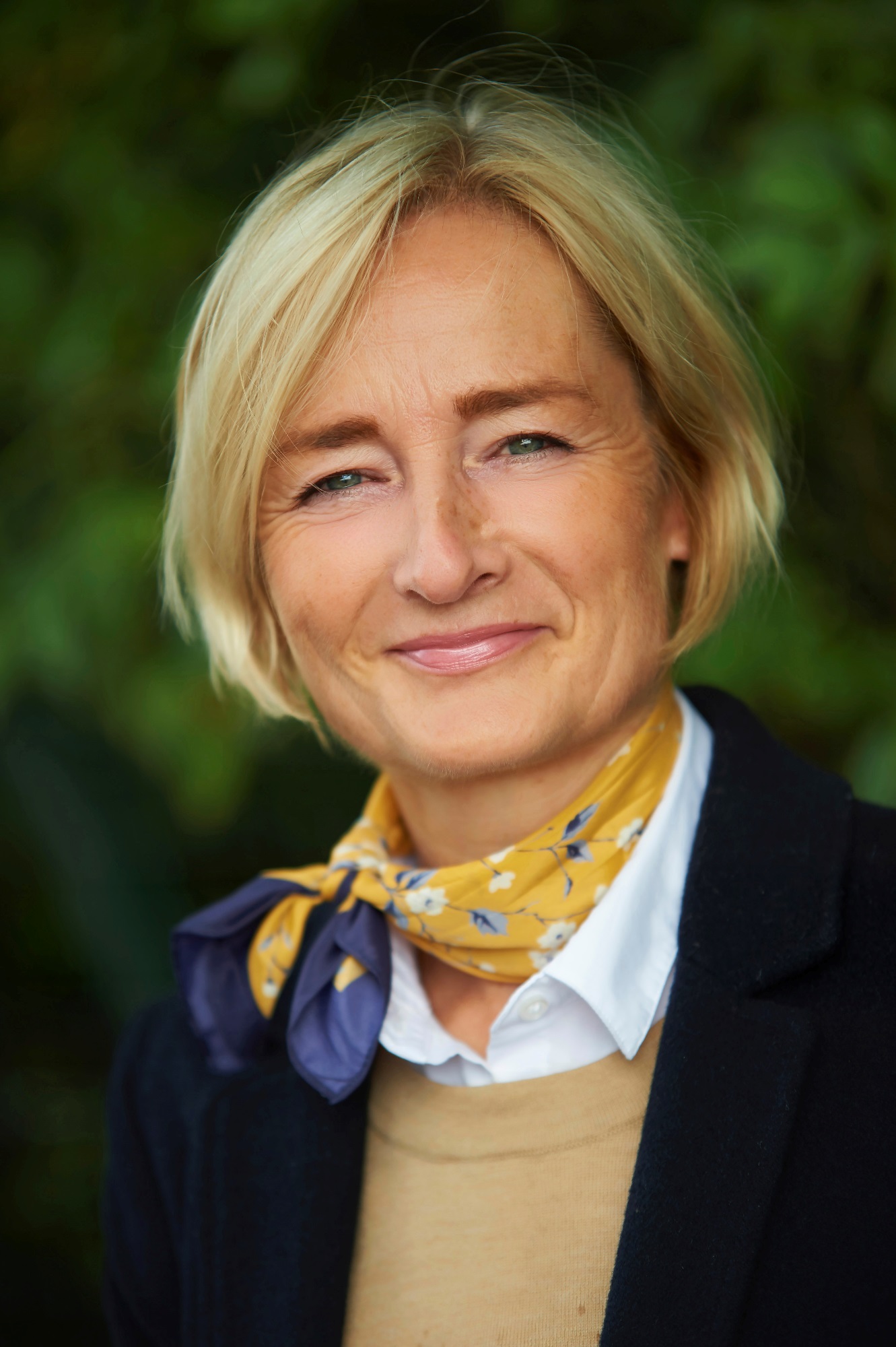 Jo Brinkley is the founder and CEO of The Spring Partnership Trust (TSPT), a primary based Multi Academy Trust. Jo has twenty years of experience in school leadership as a governor, subject leader, deputy head, head teacher and executive head teacher. As well as heading up TSPT, Jo also inspects for Ofsted in the London region. Prior to her career in education, Jo was an HR manager and trainer. She wrote and delivered leadership development programmes for a range of clients in the transport industry.
Cycling, swimming and running as well as looking after her four dogs keeps Jo fit, calm and ready for the many challenges of leadership in the education sector.
Corinne Sheehan
Chief Financial Officer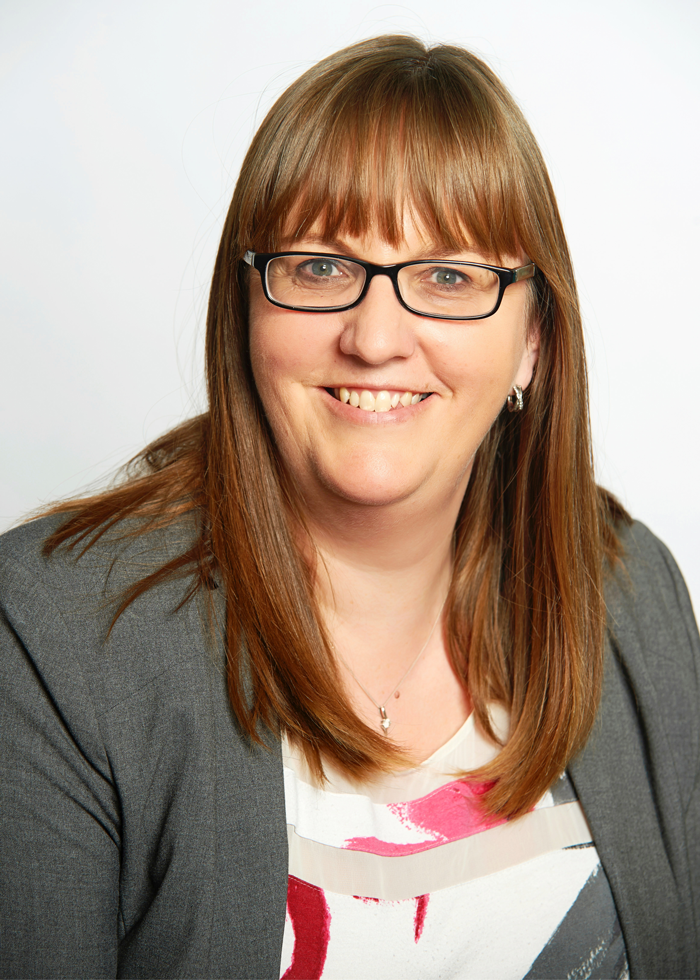 Following completing a law degree, Corinne joined a local firm of Chartered Accountants and built up a portfolio of audit, accounts and tax clients before leaving to start a family.
Corinne returned to work for Bromley Schools' Collegiate, an Initial Teacher Training Provider, as their finance manager and was responsible for managing their funding from the National College for Teaching and Leadership, reporting to local Secondary and Primary Headteachers, preparing the accounts for audit, managing the finances and liaising with finance staff across local schools.
Corinne has been with The Spring Partnership Trust since 2015 – originally as finance manager across Hayes Primary School and St Mary Cray Primary Academy, and now as CFO across the Trust.
Corinne has been instrumental in helping the Trust to achieve a centralised finance function and continues to work to ensure high level reporting and consistency across the Trust, as well as striving to achieve economies of scale and boosting the income generation for all our schools to maximise the funding and income on teaching and learning for the benefit of all pupils.
Verity Bolton
Chief Operating Officer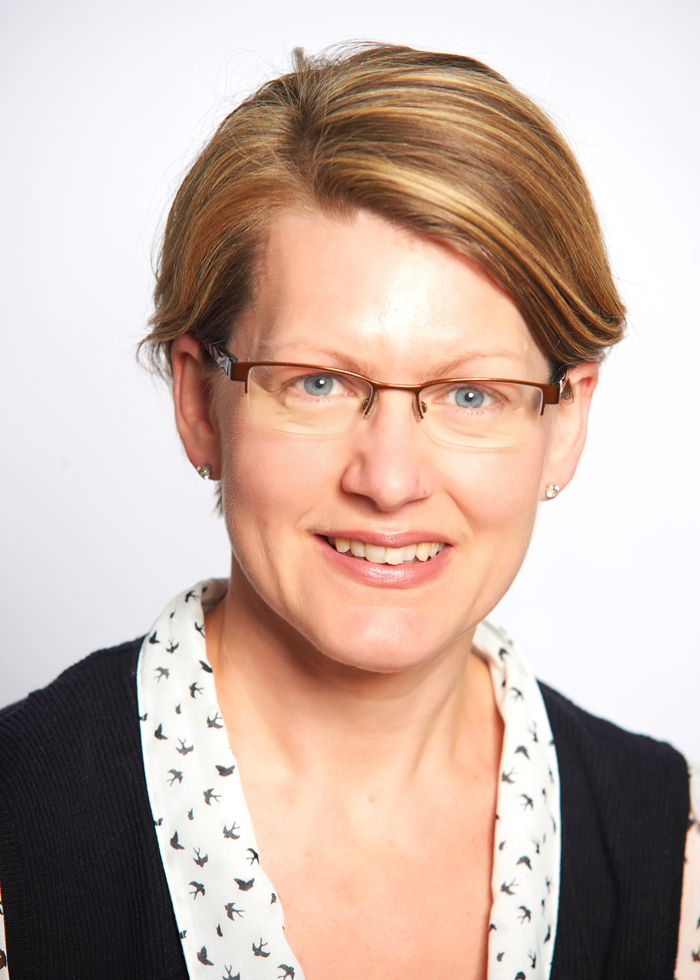 Verity is part of the Executive Leadership Team in TSPT and has responsibility for the Trust's business and procurement functions as well as overseeing estates management, health & safety, trust policies, and governance. Verity is involved in the development and implementation of the Trust's strategic goals including the Trust development plan. Verity has been with the Trust since it developed, having originally become involved with the education sector as a Clerk for one of the member schools.
After graduating from University – and prior to becoming involved in the education sector - Verity was part of the HR team at a global advertising agency where she was responsible for managing the training and development programme for the London office.
Verity has two children, is a keen swimmer and a less keen runner.
Sheila Cook
Business Development Senior Officer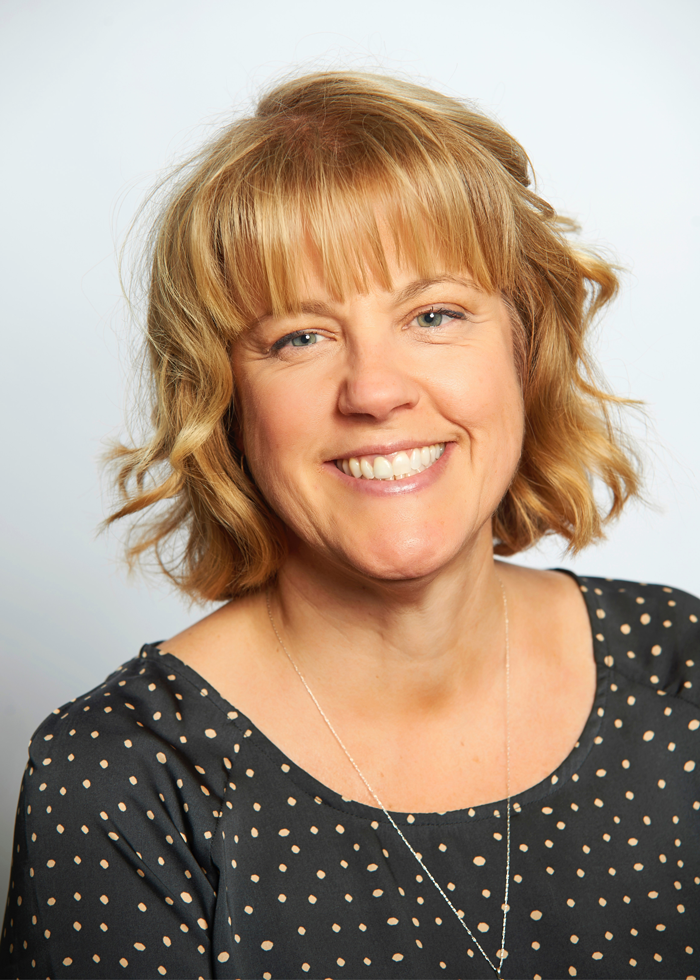 Sheila has had a varied working career including Ski Resort Manager in the French Alps, Corporate Account Manager for a City Travel Firm and a Director in a family-run business.
Sheila started working at Hayes Primary School in 2014 as a Finance and Administration Officer across Hayes Primary and St Mary Cray Primary schools and has recently taken on the position of Business Development, Senior Officer for The Spring Partnership Trust. In this role she will be responsible for generating essential additional income at both individual school level and across the Trust. This will include applying for grants, maximize current schools resources, and developing and maintaining effective partnerships for securing alternative fundraising.
Sue Byron
Behaviour Outreach Leader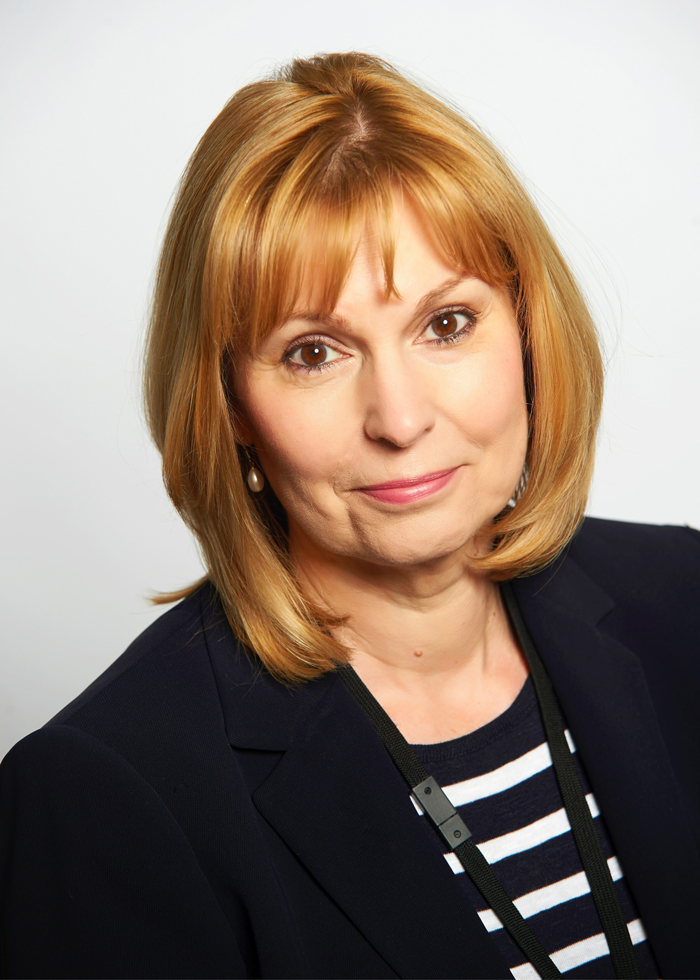 Sue started her career as a mainstream Primary School teacher in the London Borough of Lewisham and later took up the role of Senco within Bromley. During a break from teaching Sue worked for the Local Authority for a 3 year period and founded the Parent Partnership Scheme (now known as the Information, Advice and Support Service). Sue has been instrumental in setting up support systems for the families of children with SEN and has recruited, trained and supervised volunteer supporters in Bromley and neighbouring boroughs.
Sue then returned to teaching at the Bromley Behaviour Service before being asked to take over and run an Assessment Centre for secondary pupils who had been permanently excluded from their mainstream settings, which then led to Sue leading and developing the Primary Behaviour Service. Sue ran the borough's Outreach Team and Counselling Service for schools and Pre-School settings and oversaw the Primary PRU. The Service provided support and strategic advice to Head Teachers, school staff and parents on inclusion and behaviour management as well offering a range of training opportunities.
Sue's current role as Behaviour Outreach Manager allows the Trust to provide specialist assessment, support, training and advice to our schools to help manage children with challenging behaviour or SEMH difficulties.