Our Executive Team
Jo Brinkley
Chief Executive Officer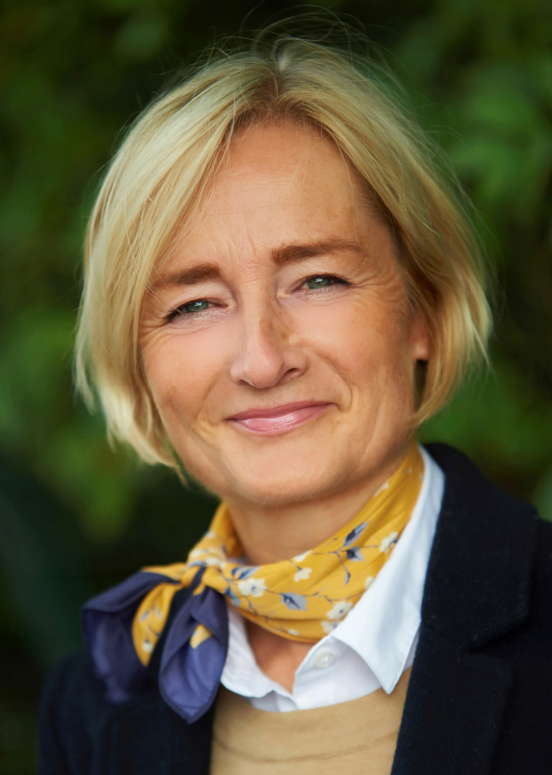 Joanna Brinkley is the founder and CEO of The Spring Partnership Trust (TSPT), a primary based Multi Academy Trust. Jo has twenty years of experience in school leadership as a governor, subject leader, deputy head, head teacher and executive head teacher. As well as heading up TSPT, Jo also inspects for Ofsted in the London region. Prior to her career in education, Jo was an HR manager and trainer. She wrote and delivered leadership development programmes for a range of clients in the transport industry.
Corinne Sheehan
Chief Financial Officer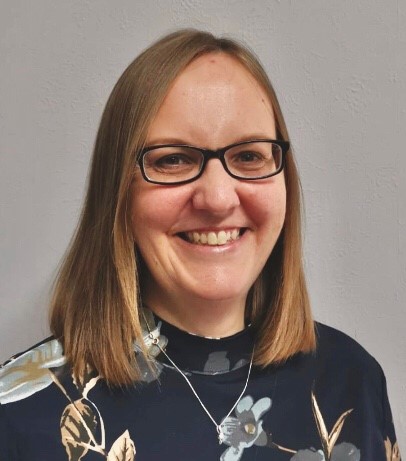 Corinne joined The Spring Partnership Trust in 2015 as Finance Manager across Hayes Primary School and St Mary Cray Primary Academy, and is now the CFO across the Trust.
Corinne ensures high level reporting and consistency across the Trust, as well as striving to achieve economies of scale and boosting the income generation for all our schools to maximise the funding and income on teaching and learning for the benefit of all pupils.
Previously, following completion of her law degree, Corinne joined a local firm of Chartered Accountants and built up a portfolio of audit, accounts and tax clients. She then worked for Bromley Schools' Collegiate, an Initial Teacher Training Provider, as their Finance Manager.
Verity Bolton
Chief Operating Officer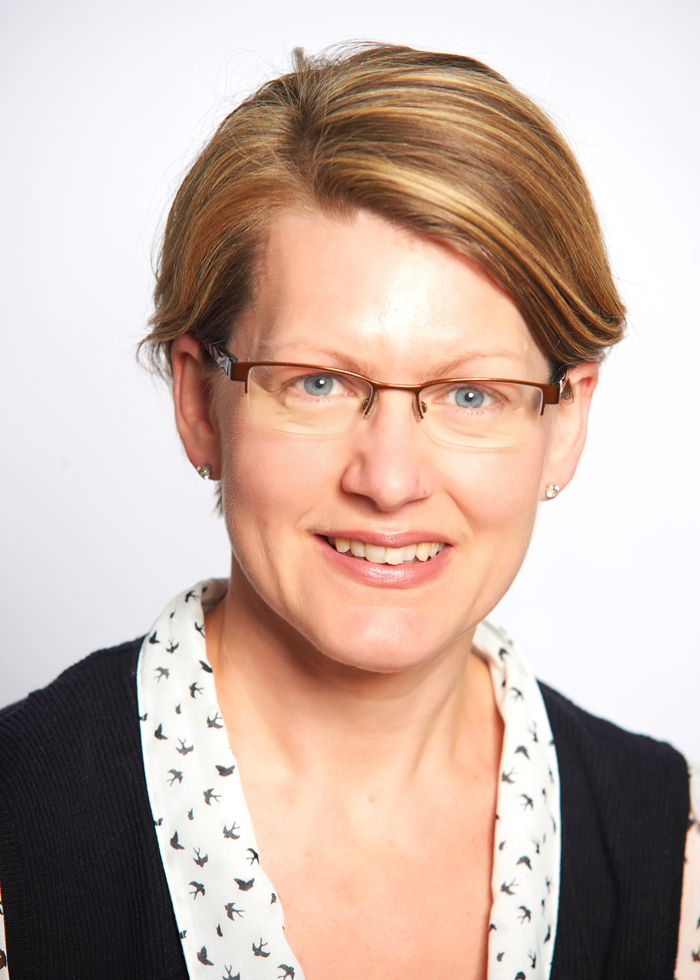 Verity has responsibility for the Trust's business and procurement functions as well as overseeing estates management, health & safety, trust policies, and governance. Verity is involved in the development and implementation of the Trust's strategic goals including the Trust development plan. Verity has been with the Trust since it developed, having originally become involved with the education sector as a Clerk for one of the member schools.
After graduating from University – and prior to becoming involved in the education sector - Verity was part of the HR team at a global advertising agency where she was responsible for managing the training and development programme for the London office.
Gulcin Sesli
Executive Head Teacher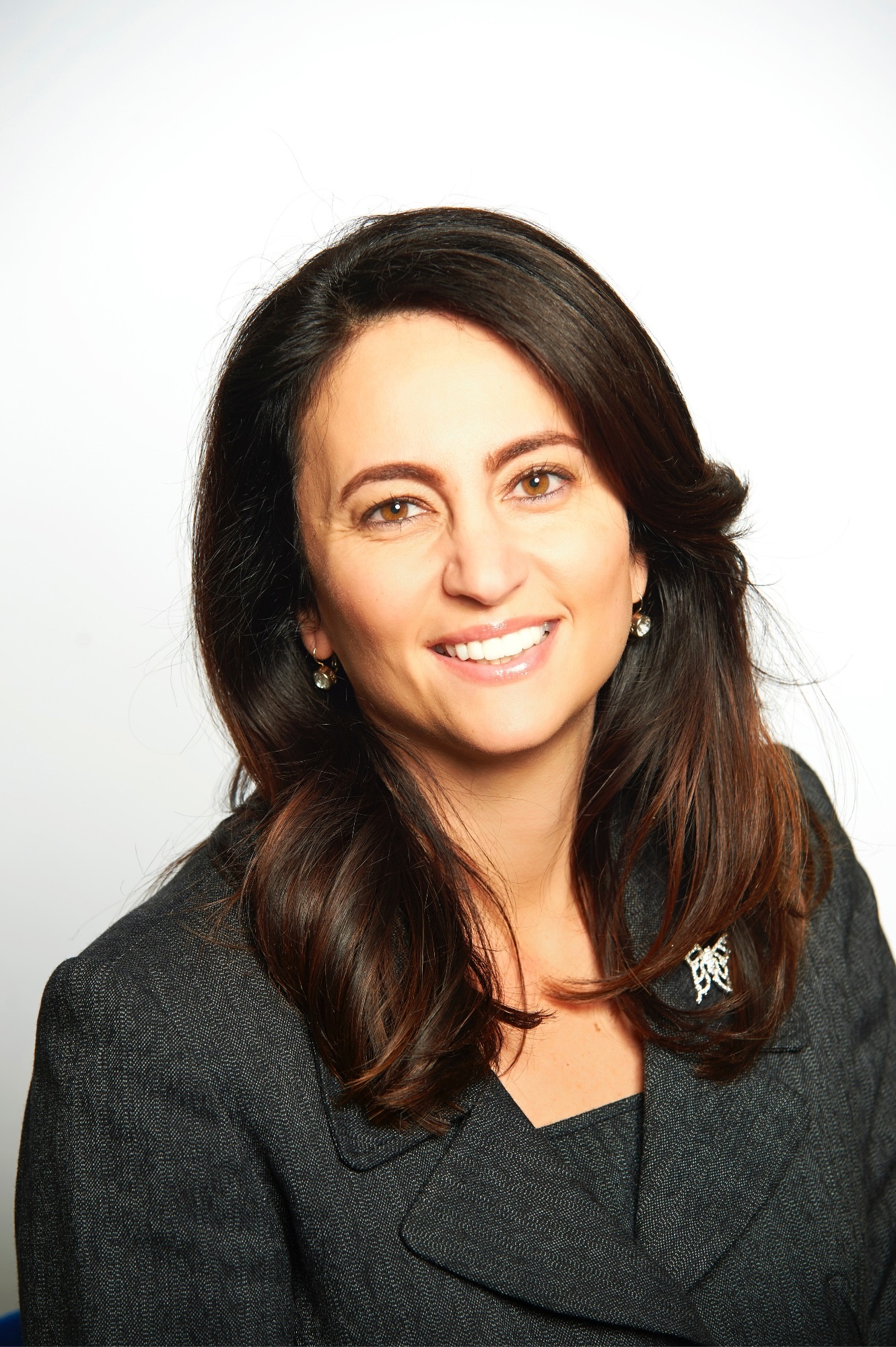 Gulcin is the Executive Head Teacher for the Trust and is responsible for Midfield, Leesons and St Mary Cray primary schools. She is also responsible for teaching & learning and the curriculum across the whole of the Trust. Gulcin has a strong understanding of school improvement and, after leading Midfield for five years, had received an outstanding inspection.
Prior to joining TSPT, Gulcin was a Deputy Head at a school in Dartford and was part of a journey of amalgamating an infant and junior school, which was a huge success. She has a great passion for the teaching of English and was a lead literacy teacher in the Dartford and Gravesend area for several years.