Our Central Team
Sheila
Senior Business Development Manager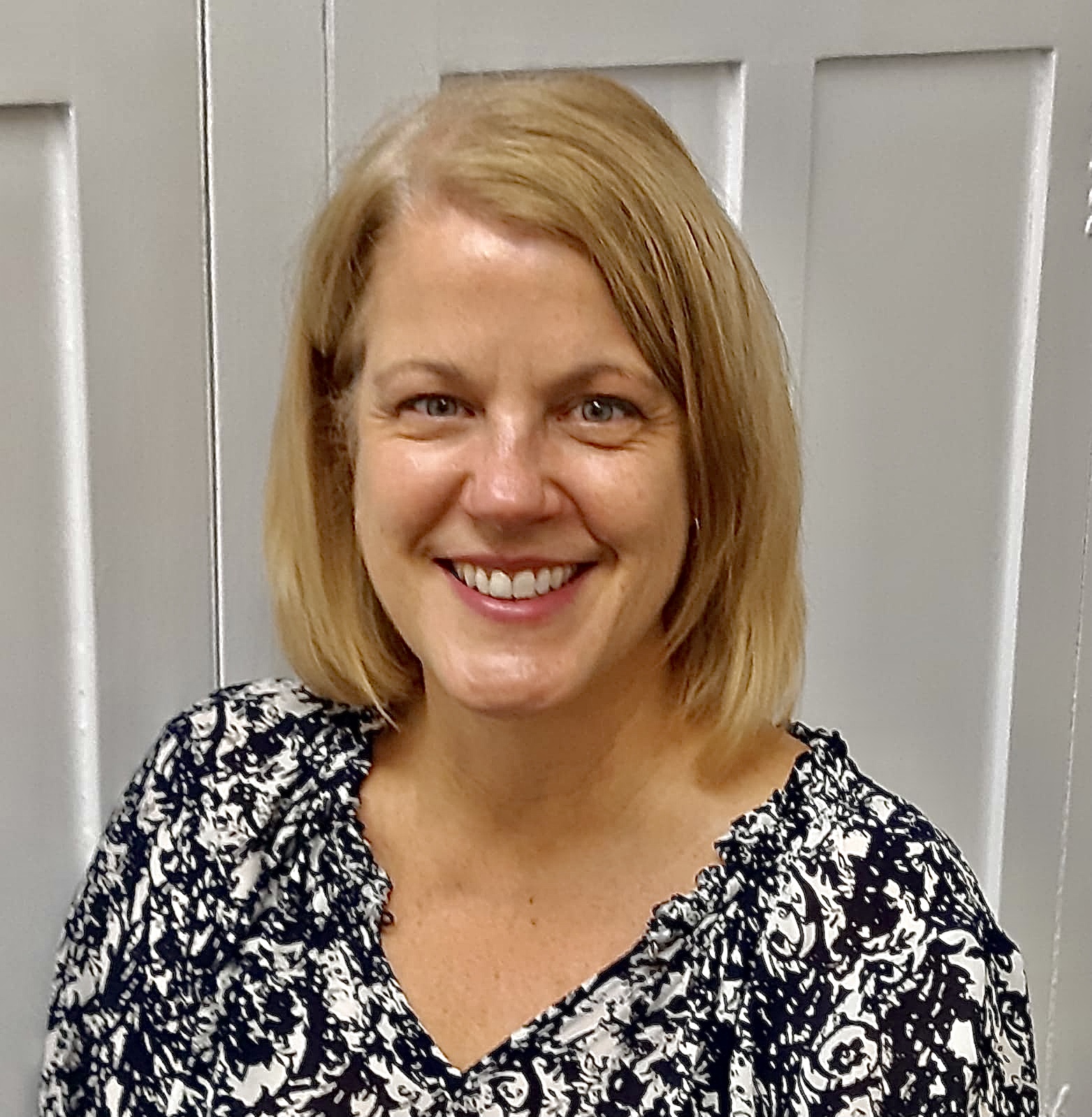 Sheila started working at Hayes Primary and St Mary Cray Primary schools in 2014 as a Finance and Administration Officer. Since 2017, she has worked for the central office as Senior Business Development Officer. She is responsible for generating essential additional income for the individual schools and across the Trust.
Prior to joining TSPT, Sheila had a varied working career as a Ski Resort Manager, Corporate Account Manager and Director in a family-run business.
Sarah G
HR Team Manager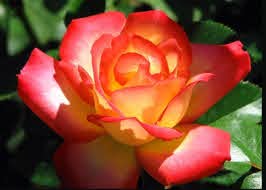 Sarah joined the Central Team in August 2021. She is responsible for the delivery of the HR strategy and monitoring HR policies and procedures.
Sarah previously worked in Global HR teams for large corporate organisations.
Sarah
Payroll and HR Officer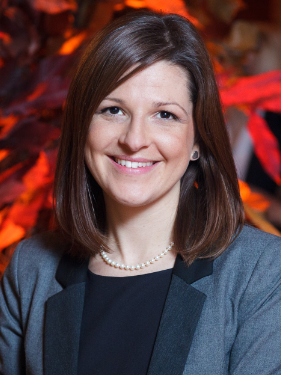 Sarah joined the central team in November 2018 as Payroll Officer for the Trust and is responsible for processing employees pay; ensuring everyone gets paid what they should, when they should! Sarah also works as HR Officer.
After gaining a degree in Hospitality Management, Sarah spent most of her working career in the hospitality industry; selling, organising and running events for thousands of people at a time including Buckingham Palace Garden Parties, the British Grand Prix and a number of pop concerts.
Michelle
PA to CEO and Trust Administration and HR Officer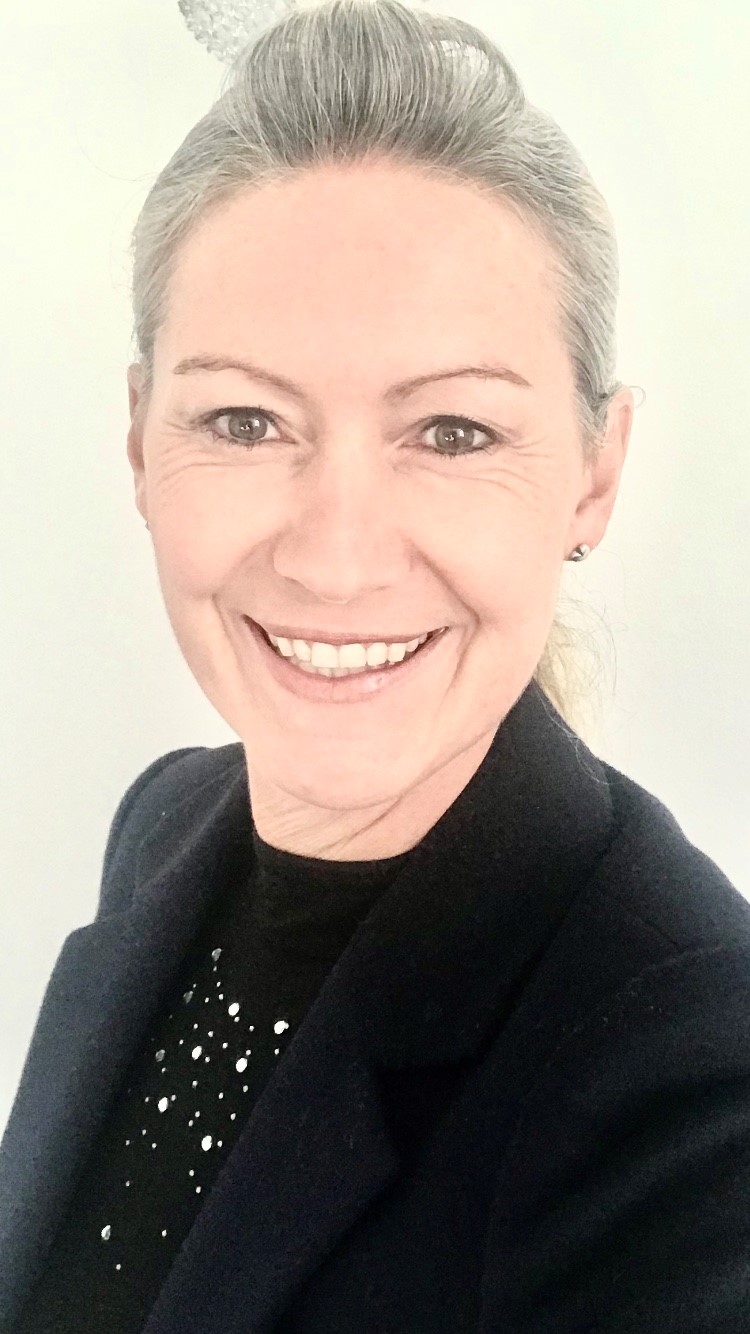 Michelle joined TSPT in February 2018 and is PA to the CEO as well as being the Trust Administration Officer and HR Officer. Michelle provides PA support to the CEO and also offers admin support to the CFO, COO and EHT. She also liaises with the Head Teachers/Head of Schools across the Trust, coordinates First Aid training across the schools and maintains the websites.
Michelle previously worked as Personal Assistant to the Managing Director of Churchill Insurance and Churchill Accident Repair Centre and previously as a Manager's Secretary at Price Waterhouse.
Amanda
Finance Manager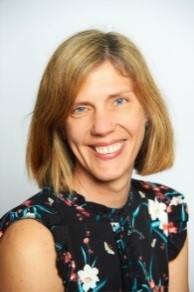 Amanda became the Trust's Finance Manager in September 2017, when the Trust's Finance Department centralised. She has been instrumental in creating and implementing the financial procedures and processes stated in the EFA Academies Handbook that all schools need to comply with.
Amanda is responsible for managing the Accounts Payable Team and ensuring that the financial reports are distributed to HeadTeachers/ Trustees in an accurate and timely manner, as well as overseeing the numerous audits the Trust is subject to.
Kay
Purchasing Officer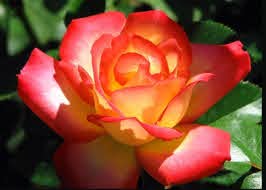 Kay is one of our newest team members, joining TSPT as Purchasing Officer in August 2021. Kay is responsible for ensuring purchase orders are inputted correctly and ordering items across the Trust.
Rachel
Credit Controller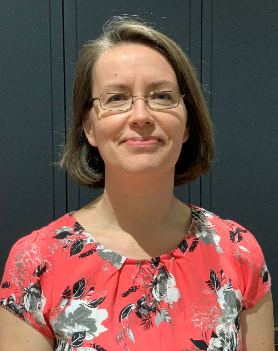 Rachel joined the Trust in August 2020 as Credit Controller and is responsible for debt recovery and payments/bookings for wraparound care.
Rachel comes from a background in Retail Bank Management.
Isabel
Accounts Payable Officer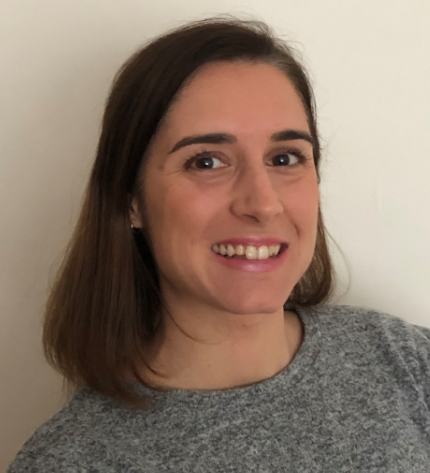 Isabel joined the Trust in January 2021 and has recently been promoted to Accounts Payable Officer. Isabel is responsible for the processing of all invoices for The Trust, as well as supplier liaison and the provision of guidance on payments to Trust colleagues.
Louise
Finance Officer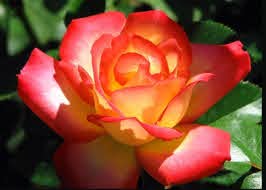 Louise started working at Hayes Primary in 2015, and later joined the central office in 2017 as the Finance Officer. Key responsibilities include providing financial accounting services for all the schools within The Spring Partnership Trust.
Louise previously worked in finance roles for a variety of companies including an ice-cream company, a multimedia monitoring agency and for Film & Photographic Studios.