Meet our Central Team (under construction)
Sheila Cook
Senior Business Development Manager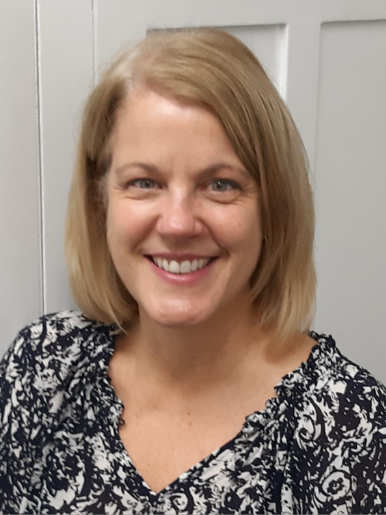 Sheila has had a varied working career as a Ski Resort Manager, Corporate Account Manager and Director in a family-run business.
Sheila started working at Hayes Primary and St Mary Cray Primary schools in 2014 as a Finance and Administration Officer. Since 2017, she has worked for the central office as Senior Business Development Officer. She is responsible for generating essential additional income for the individual schools and across the Trust; this includes applying for funding grants, maximising rental of the schools' facilities, and developing and maintaining effective partnerships for securing alternative fundraising projects.
Sheila was born in Montreal, Canada and has a degree in Art History. Her interests include travelling (anywhere!), yoga, skiing, and the arts.
Pat Sullens
HR Team Manager
Jo Johnson
HR Officer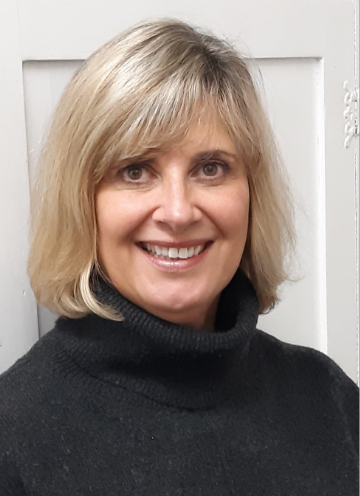 Jo previously worked for Nationwide, a health club and an airport parking company.
Jo started working at Hayes Primary School in 2008 as the School Office Receptionist and in 2015 joined the central team as HR Officer. Jo is responsible for recruitment including advertising roles, processing applications and employment contracts.
Jo enjoys travel - her favourite destinations so far are New York and South Africa. Jo also enjoys Pilates and spending time with her family and French Bulldog, Maisie.
Sarah Bramwell
Payroll Officer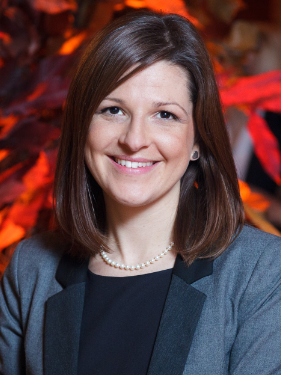 After gaining a degree in Hospitality Management, Sarah has spent most her working career in the hospitality industry; selling, organising and running events for thousands of people at a time. Some of the highlights include Buckingham Palace Garden Parties, the British Grand Prix, Ascot Racecourse, Blenheim Palace and a number of pop concerts.
Sarah joined the central team in November 2018 as Payroll Officer for the Trust and is responsible for processing employees pay; ensuring everyone gets paid what they should, when they should!
Sarah spends most her spare time running around after her two energetic young children. Her parents have a farm in South Devon not far from the beach which comes in handy for school holidays!
Michelle Rogers
PA to CEO and Trust Administration Officer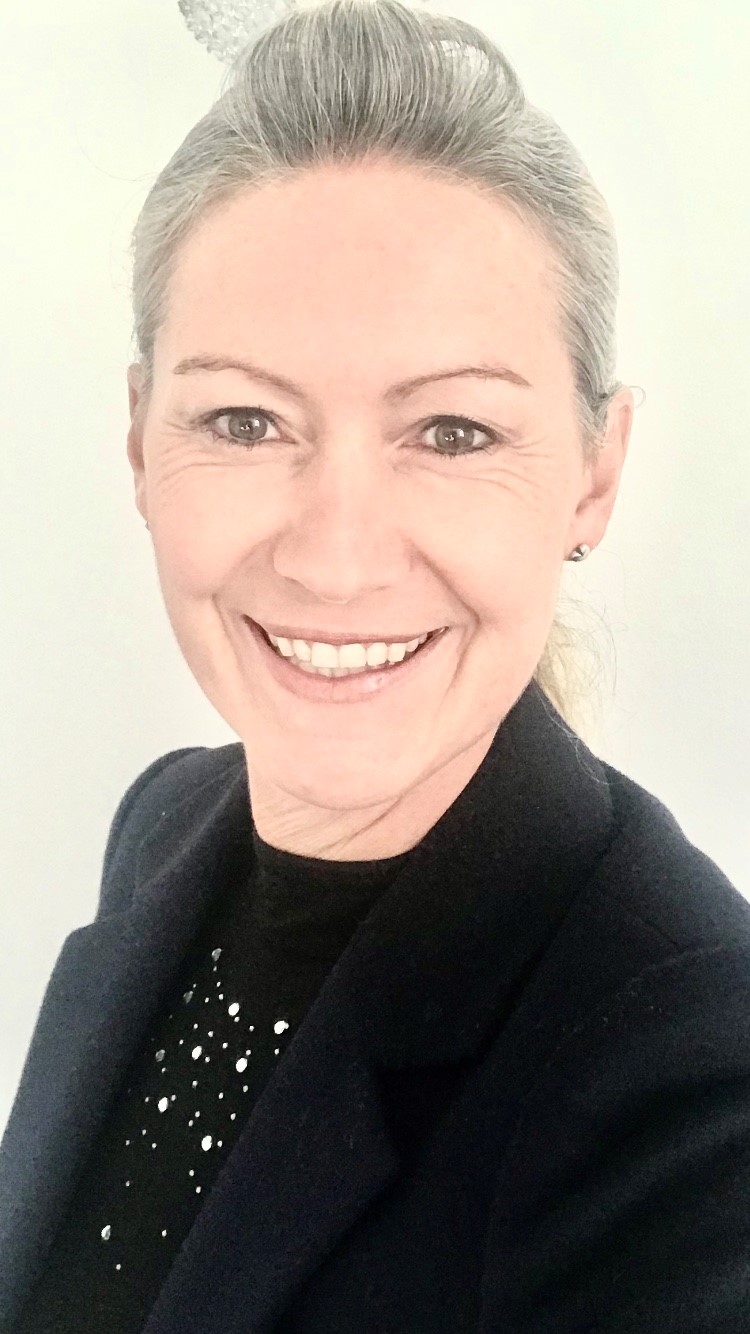 Michelle previously worked as a secretary at Price Waterhouse and as a PA to the Managing Director of Churchill Insurance. She joined The Spring Partnership Trust in February 2018.
Michelle is PA to Jo Brinkley (CEO) as well as being the Trust Administration Officer. Michelle maintains Jo Brinkley's diary and offers admin support to the CFO and COO. She also liaises with the Executive Head Teacher, Head Teacher's/Head of School's across the Trust and facilitates the First Aid training across the Trust schools.
Michelle enjoys spending time with her two teenage sons and two dogs, and is a sun worshipper!
Amanda Bury
Finance Manager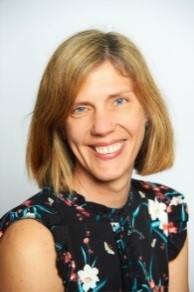 Amanda became the Trust's Finance Manager in September 2017, when the Trust's Finance Department centralised. She has been instrumental in creating and implementing the financial procedures and processes stated in the EFA Academies Handbook that all schools need to comply with.
Amanda is responsible for managing the Accounts Payable Team and ensuring that the financial reports are distributed to HeadTeachers/ Directors in an accurate and timely manner, as well as overseeing the numerous audits the Trust is subject to.
Amanda's claim to fame is that she knows someone who knows Cillian Murphy!
Maeve Beaven
Accounts Payable
Rachel Pickering
Credit Controller
Isabel Casado
Purchasing Officer
Louise Griffin
Finance Officer
Louise previously worked in finance roles for a variety of companies including an ice-cream company, a multi media monitoring agency and for Film & Photographic Studios.
Louise started working at Hayes Primary in 2015, and later joined the central office in 2017 as the Finance Officer. Key responsibilities include providing financial accounting services for all the Schools within the Spring Partnership Trust.
Louise was born in Finland, and has lived in various countries around the world - including Cuba as a teenager.