Dorset Road Infant School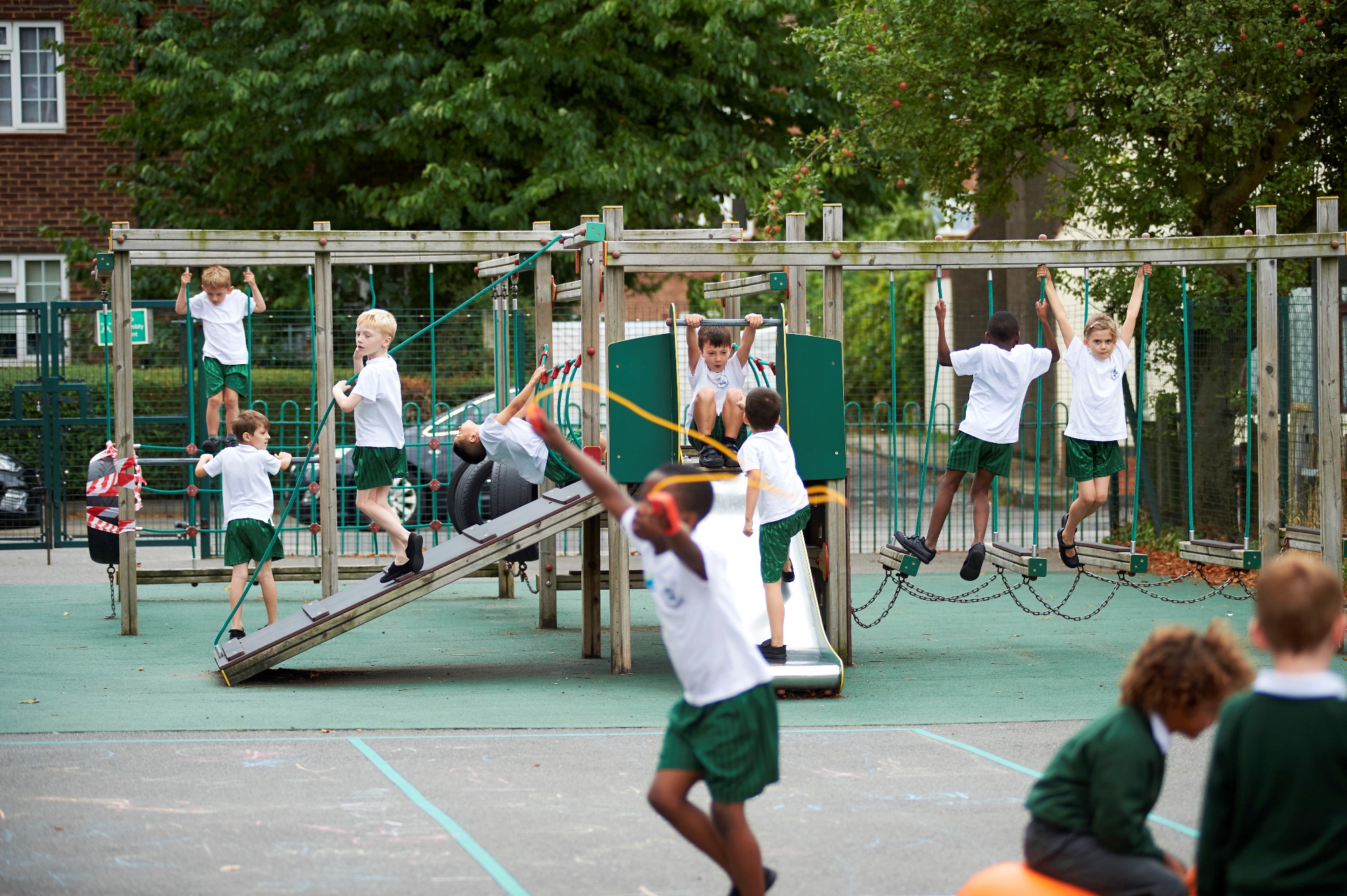 Pupils and staff of Dorset Road Infant School have been temporarily relocated to Castlecombe Primary School. To contact Dorset Road Reception, please call the number for Castlecombe Primary School - 0208 857 1504.
Dorset Road is a one form entry infant school in the London Borough of Bromley. At Dorset Road Infant School our children have positive attitudes to learning, high standards of behaviour and excellent attainment across the curriculum. The school has supportive parents, carers and local committee members alongside inspiring, skilled teachers and excellent support staff. Pupils are provided with appropriate academic challenges and the breadth and quality of education beyond the core subjects is excellent.