Dorset Road Infant School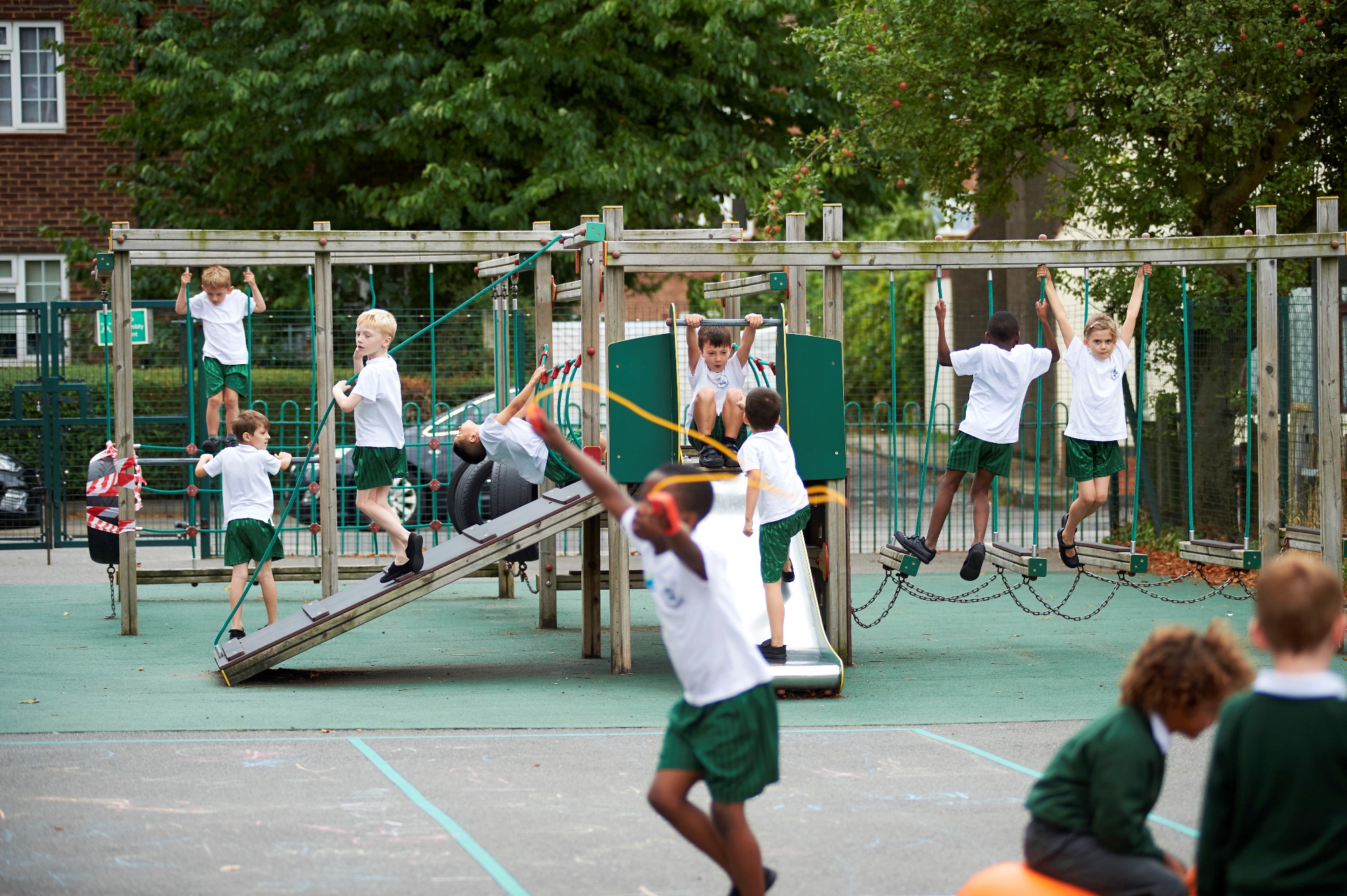 Dorset Road Infant School is a much smaller than average infant school. The staff team work closely with the leaders and teachers at Castelcombe Primary School because our pupils start their KS2 education in Year 3 at Castlecombe. Pupils from the two schools share an exciting curriculum which provides our pupils with opportunities to develop their academic and creative skills, whilst building confidence, character and resilience.
Latest News
There is currently no news hosted on the partnership website please us the link below to view news on our website.
View News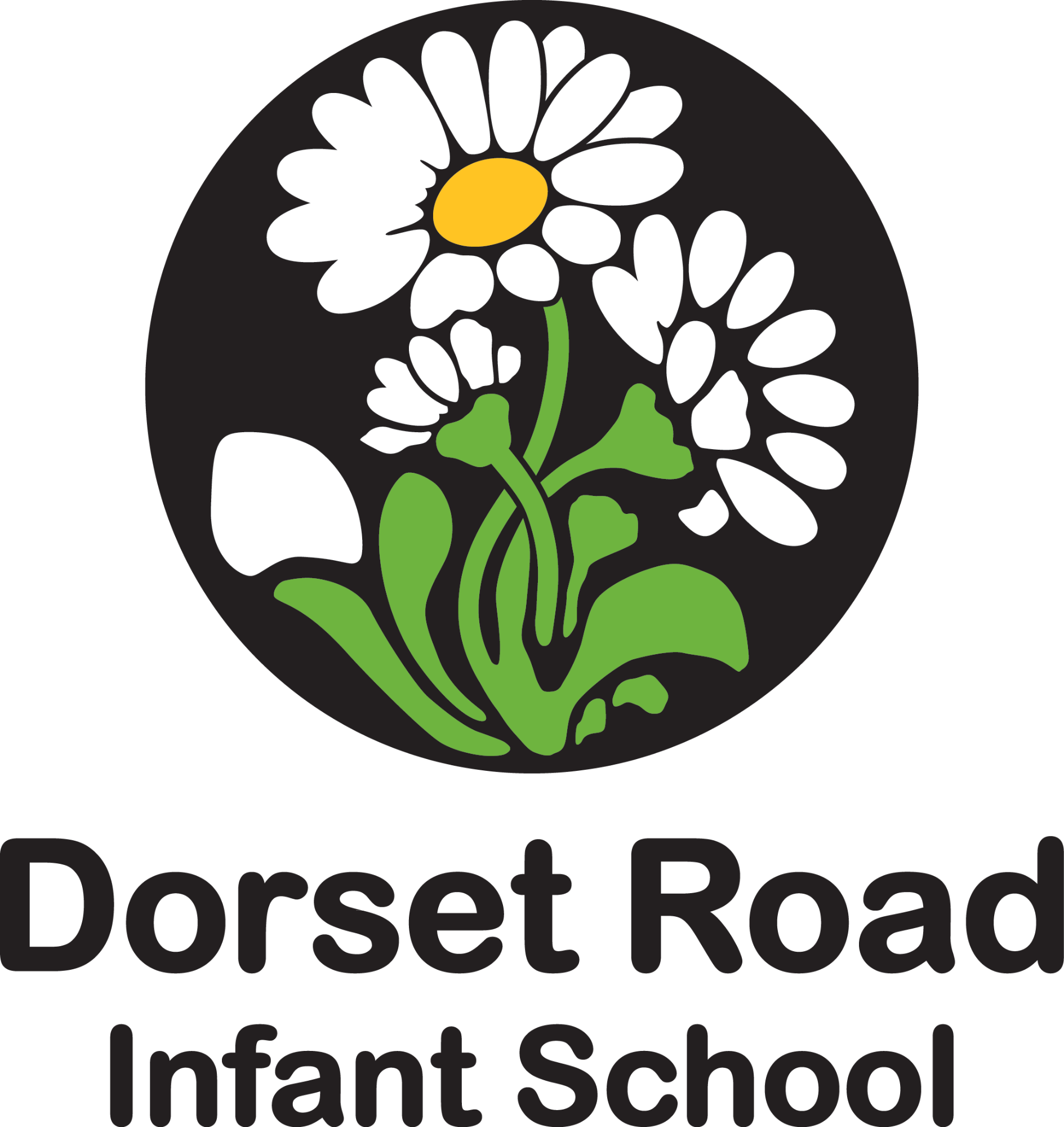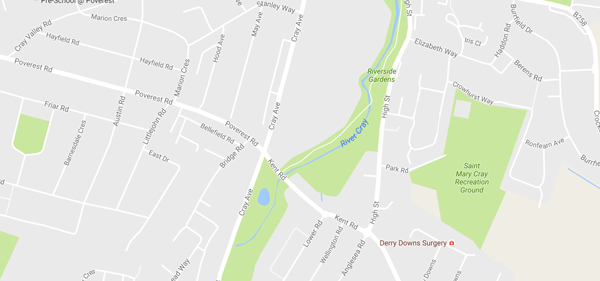 Dorset Road Infant School
Dorset Road
Mottingham
SE9 4QX

0208 857 3742
admin@dorsetroad.bromley.sch.uk