About our service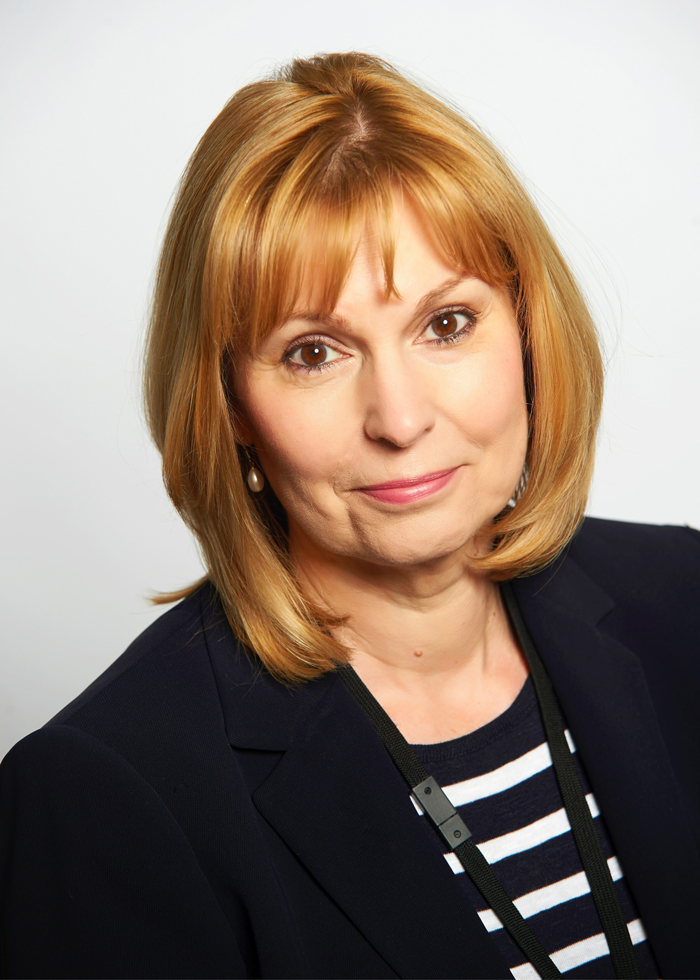 Our Behaviour Outreach Service is led by the highly experienced Sue Byron. Sue began her career as a Primary School teacher and SENCo: she also set up the Parent Partnership in Bromley. Subsequent roles included: Teacher-in-Charge KS3/4 Assessment Unit, Deputy Head Teacher KS4 PRU and Manager of Bromley Primary Behaviour Service.
At what stage does a school need the help of a Behaviour Management Service?
A school has a pupil who presents challenging behaviour or has social/emotional needs. The school tries everything within its power to resolve the situation but realises it has come to the end of its expertise.
When a relationship between a school and a family is breaking down, it can be very difficult to see where to go next.
Early intervention
This is better for the child, the family and the school and just might prevent costlier support being required later down the line.
Meeting the needs of the pupil
All behaviour is a form of communication and it's Sue's job to discover what is driving this behaviour. Often it is due to an unmet need. Sue can help staff meet those needs.
Sue can put tried and tested processes in place that staff can follow on their own but will still be in the background to provide help if necessary.
Emotional health and pupil well-being
This has become very high profile and is an increasing area of concern for many schools, yet often staff have no experience of these issues. Sue's expertise in this area can prove invaluable.
Putting It All Into Practice
Sometimes the class teacher and/or the school can feel a failure for being unable to manage a pupil's behaviour. Sue will call on her many years' experience in behaviour support to look at why this is happening. She will undertake a critical observation of the pupil and meet with staff to discuss the relevant issues. She will talk with the parents/carers to hear their side of the story and will put together a programme for staff, family and the pupil to follow.
Staff and management training
Some non-negotiable behaviour is a given but new teachers don't always know this. Sue provides training for new/inexperienced staff on the basics of behaviour management and managing challenging behaviour as well as anti-bullying and safeguarding. She also carries out Behaviour Audits and offers strategic support for Senior Management.