British Values Week at St Mary Cray Primary Academy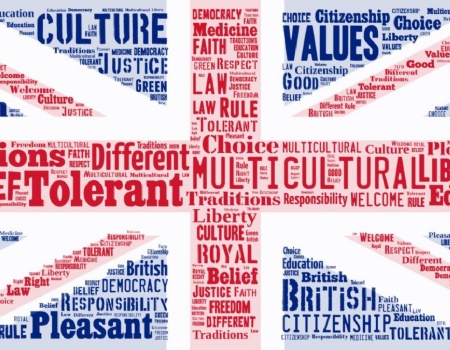 What a great start we had to British Values week here at St Mary Cray Primary Academy! (11/02/19 - 15/02/19)
Each day of the week we learnt about each of our British Values
Democracy
Rule of Law
Individual Liberty
Mutual Respect
Different Faiths & Beliefs
We were visited by Madam Mayor Cllr Kim Botting who spoke to our students about her role, our community and so much more.
The children held an election to understand and experience the vote. They voted for their favourite book! The candidates were: "The Gruffalo", "We're Going on a Bear Hunt", and "Jack and the Bean Stalk". Children have been studying the books so they can form an educated opinion to base their votes.
On Friday, Jo Johnson, Conservative MP for Orpington, visited our school. Our children were invited to wear any of their culture's traditional clothing to celebrate Culture Day. Parents and family were invited after school to look around and see the children's displays from the week and find out what the children have been learning.