Online Safety at Leesons Primary School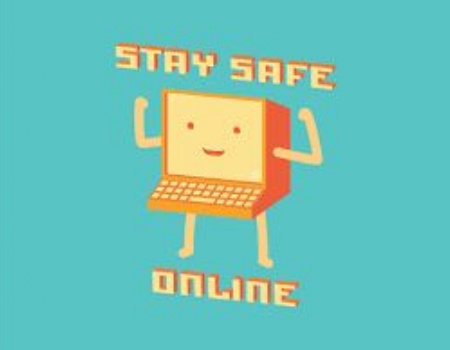 Online Safety is paramount here at Leesons. Our staff have been trained to detect any warning signs and are alert to the dangers children face online.
A family agreement is a great way to start a conversation as a whole family about how the internet should be used safely and responsibly when online at home, at school or at a friend's house.
To support parents in creating a family agreement, Childnet International have put together some free advice and a helpful family agreement template for families to use as a starting point on our website which can be downloaded using this link directly to the E-Safety page: E-Safety Page for Parents